Rental service with driver in Milan that satisfies all transport needs
Vivaldi Professional Driver Service offers a comprehensive chauffeur-driven car rental service in Milan that caters to all your transportation needs. With our car hire with driver services, you can experience a stress-free transfer and leave behind the worries of finding parking. Whether you're traveling for personal reasons, tourism, or business, our car rental with driver services are designed to get you to your destination seamlessly.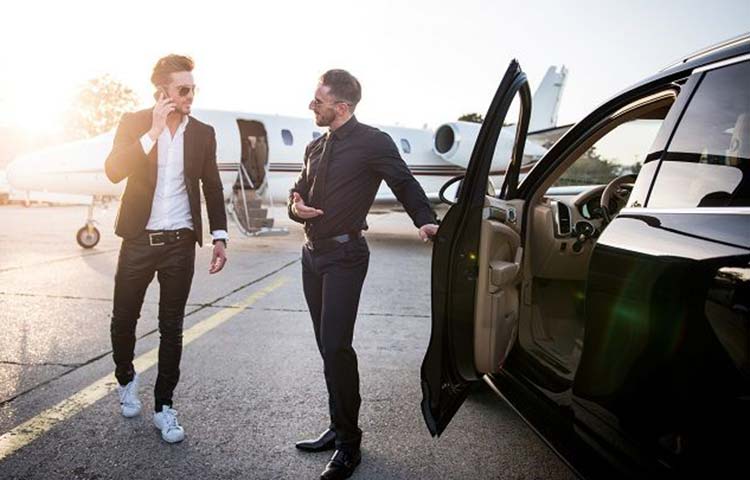 Airport transfers outside Milan
Our service outside Milan provides fast and secure transfers to municipalities and cities beyond Milan. This service covers transfers to and from airports such as Malpensa, Linate, and Orio al Serio, reaching cities like Varese, Gallarate, Como, Legnano, Linate, and the Milan hinterland areas. It extends to various municipalities including Somma Lombardo, Cassano Magnago, Cardano al Campo, Ferno, Pero, Rho, Sesto San Giovanni, Cologno Monzese, and more.
Last Minute Private Taxi Service
When time is of the essence, our fast taxi service is here to promptly respond to any route. When time is of the essence, our fast taxi service is here to promptly respond to any route. Our last-minute transfer service allows for quick bookings. By directly calling the number (+39) 347.37.35.465, you can reserve a car with a private driver to transport you from any pickup point to your desired destination. A short waiting period is required to ensure the driver reaches your pickup location.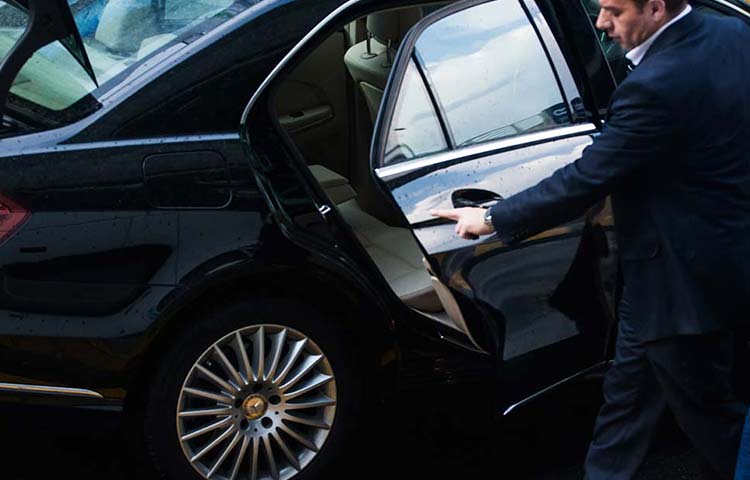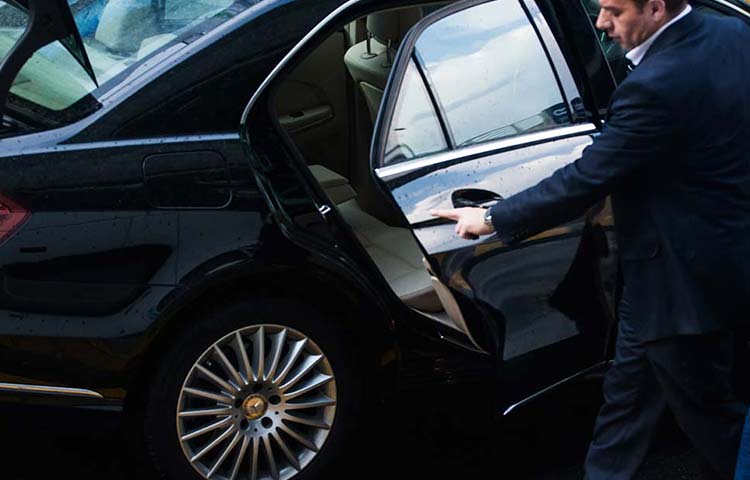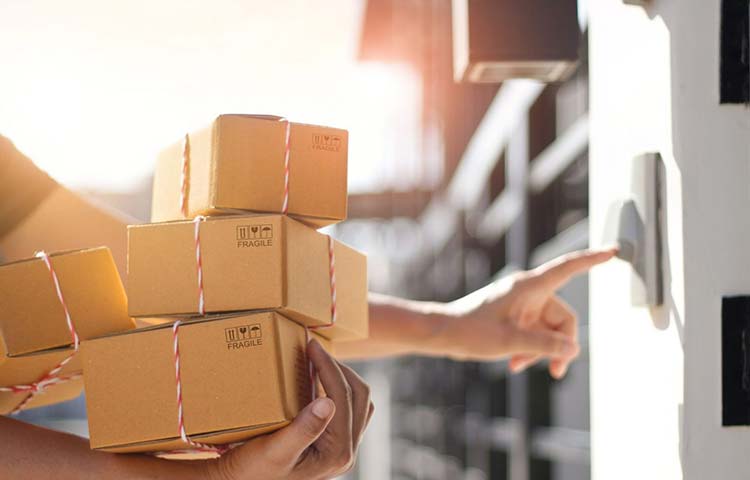 Document and Parcel Transport
Our efficient and punctual service is tailored for the rapid delivery of important documents. We handle urgent packages or parcels of various sizes with swiftness and professionalism. Respecting the confidentiality of the package's contents, we offer swift solutions for delivering documents or items, including those of medical or legal nature, to both public and private institutions.
Minibus / Minivan Rental with Chauffeur
For those requiring more space during their journey, we provide minibus or minivan rentals with a chauffeur. This option is ideal for families, friends, groups, or colleagues. Whether you need to focus on work-related activities for an event or simply relax with your loved ones, our minibus and minivan options cater to your needs.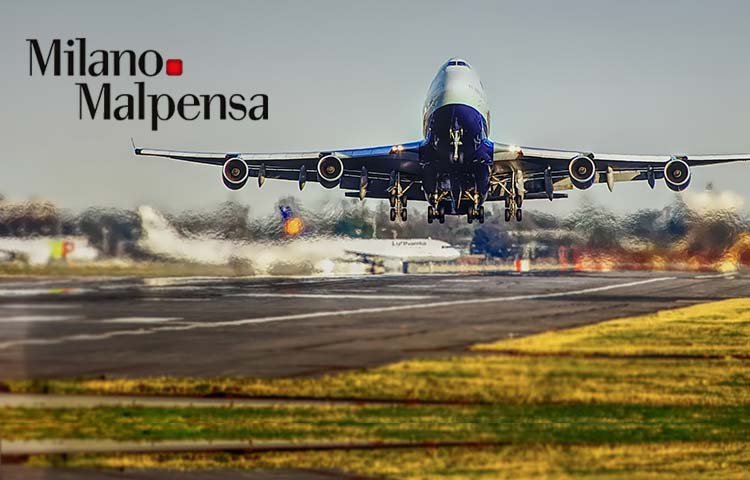 Car rental with driver in Malpensa
Our car rental with driver Malpensa service specializes in chauffeur-driven car rentals to and from Milan Malpensa Airport. As one of Lombardy's most prominent airports, Malpensa is a hub for tourism and business, and it's where we receive a majority of transfer requests.
Car rental with driver in Linate
Car rental with driver in Linate offers private car transfer services to and from Milan Linate Airport. This airport ranks as the second most important in Lombardy and is often chosen by travelers for its low-cost routes with renowned airlines. Our transfer Linate service is frequently requested by our clients.
Car rental with driver in Bergamo – Orio al Serio
Despite being Bergamo Airport, Orio al Serio remains a sought-after destination for both Milanese and non-Milanese travelers. Our Car rental with driver in Bergamo Orio al Serio service can be booked for departures, arrivals, or making it to your flight on time.
Luxury transfer services
Designed for business and leisure clients, our luxury transfer services offer a VIP experience tailored to your transportation needs. Our impeccable and multilingual drivers bring professionalism, reliability, and courtesy to ensure a service that respects and safeguards your privacy.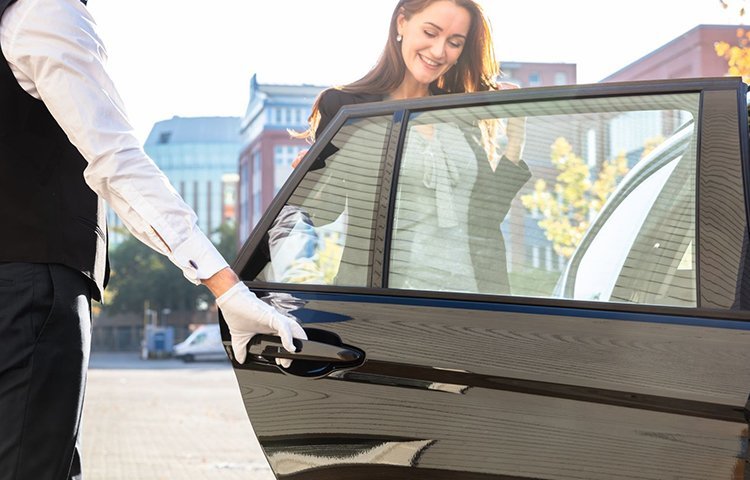 Chauffeur Services
Our chauffeur service provides car rentals with flexible hourly arrangements. This service is adaptable to your travel needs. Our drivers can navigate the city for multiple destinations, covering various routes in a single day or across different occasions.