Chauffeur-driven car rental for shopping in Milan. Let yourself be guided in a unique, interesting, and relaxing experience.
The Milan Shopping Tour with with Driver is a luxury-focused fashion and fun experience. This chic itinerary with a private guide will accompany you through the streets of Milan's city center, where you'll discover high-fashion boutiques, refined spots for delightful aperitifs, elegant gourmet restaurants, and fabulous hotels to relax in.
Milan Shopping Tour with chauffeur in the Fashion Quadrilateral
Milan has always been considered the fashion capital, home to glamour and trendsetting styles. A destination for numerous tourists looking to explore famous places to satisfy their thirst for the latest trends. With the Milan Shopping Tour with chauffeur and personal shopper, you can explore elegant boutiques and vintage shops where you can't resist purchasing clothing, shoes, bags, and accessories.
The with chauffeur shopping service in Milan is available to accompany you for a full day of shopping, a 4-hour itinerary, or even an immersive multi-day experience in the city's fashion locales. In all our experiences, we'll take you to stores of Italian brands like Armani, Gucci, Prada, Cavalli, Brioni, and many more. The itinerary primarily focuses on the Fashion Quadrilateral, including Via Manzoni, Via Monte Napoleone, Via della Spiga, and Via Sant'Andrea.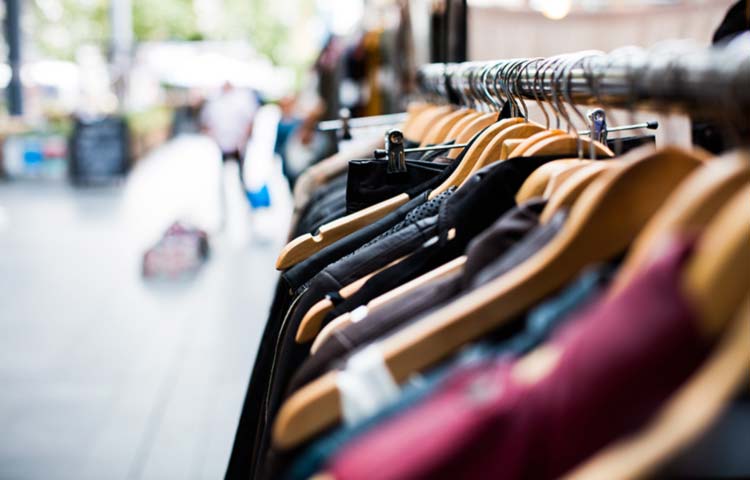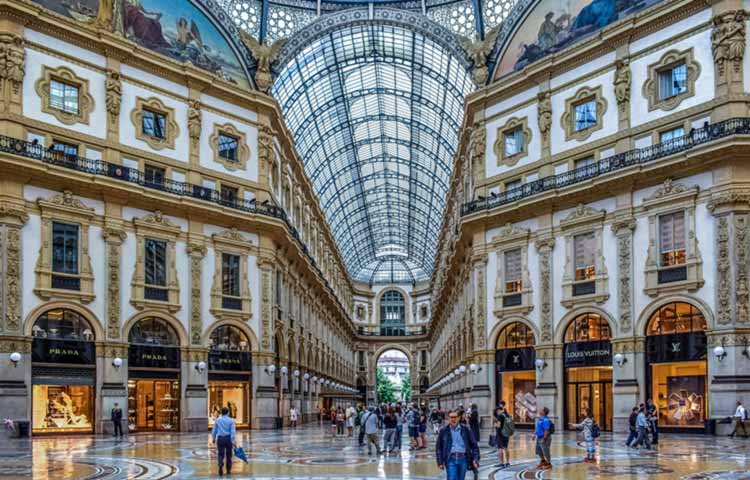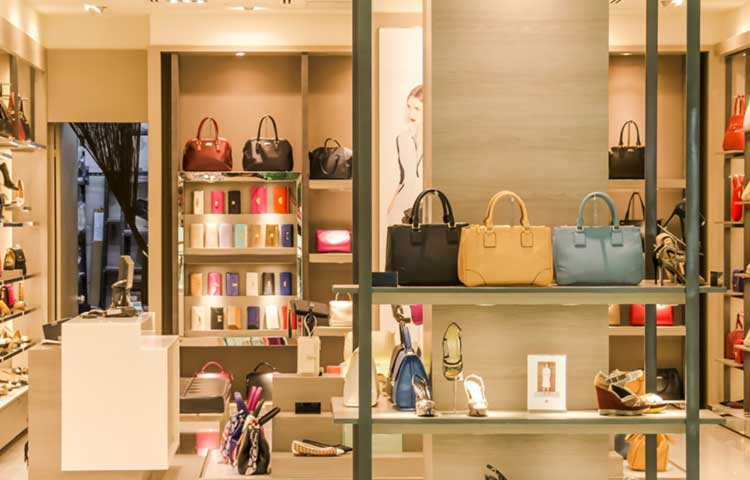 Shopping Streets in Milan:
Via Montenapoleone

: The most luxurious street in Milan, featuring shops and salons of the world's most prestigious high-fashion houses. It's part of the "Fashion Quadrilateral," along with Via Pietro Verri, Via della Spiga, and Via Sant'Andrea.

Via della Spiga

: Also considered one of Milan's most luxurious areas, it's closed to traffic and entirely paved with cobblestones. Known for shops and showrooms of major international brands, it's regarded as Milan's most marketing-oriented street.

Via Torino

: Among Milan's oldest streets, it's home to artisan workshops and boutiques and represents a prime fashion spot in the city. It intersects perfectly as a crossroads connecting Piazza del Duomo, Corso di Porta Ticinese, and Navigli.
Corso Vittorio Emanuele: Famous for being one of Milan's most important streets, it offers hundreds of shops and is a top destination for shopping-loving tourists. Of breathtaking beauty and architecture, it's just steps away from Piazza Duomo.

Corso Buenos Aires

: Known for being one of Milan's and Europe's longest shopping streets, with over 350 shops. Stretching over a kilometer and a half, it extends from Porta Venezia in Piazza Oberdan to Piazzale Loreto.
The fashion streets of Milan don't end here. Depending on the chosen tour duration, we could stroll along Via Sant'Andrea, Via Torino, Via Manzoni, Corso Venezia, Corso XXII Marzo, and many more.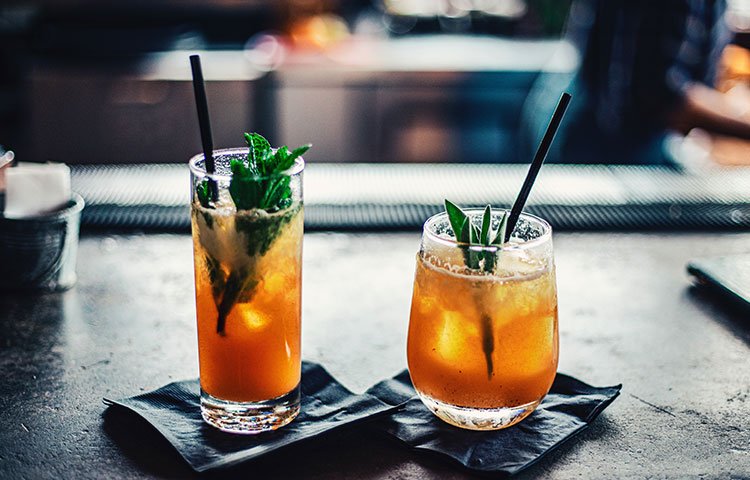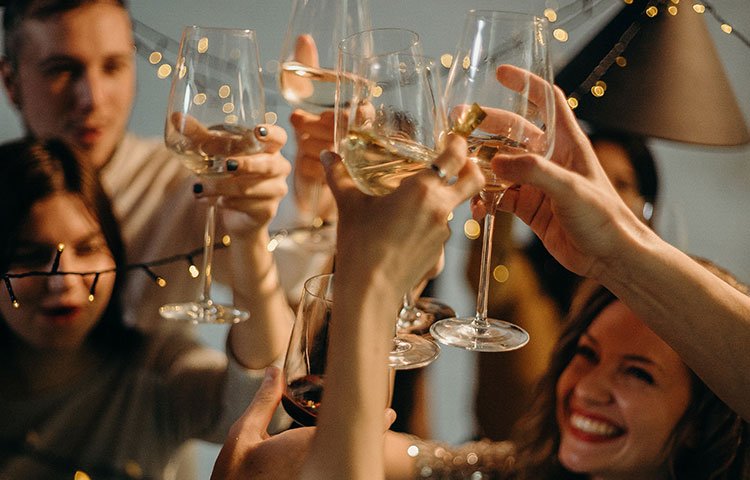 Milan Shopping: Not Just Fashion, But Also Trendy Aperitifs
Among Milan's chic spots, we present a list of highly gastronomic interest in the city. Let yourself be guided to evocative, unique, and original places.

The Best Aperitifs in Milan:
Camparino in Galleria

: A venue where red is the dominant color, offering cocktails and small tastings for a genuine Milanese aperitivo experience.

Galleria Vittorio Emanuele, Piazza del Duomo 21. Average cost €15, aperitivo from 5:30 PM

Terrazza Duomo 21

: A rooftop overlooking

Piazza del Duomo

, where you can admire the incredible Milan sunset.

Aperitivo from 6:30 PM

.

Average cost €15 for cocktails and tastings

. Piazza del Duomo, 21 – reservations recommended.

Motta Milano 1928

:

A symbol of Milan, inside Galleria Vittorio Emanuele II. Average price €15. Aperitivo from 6 PM

.

Signorvino Duomo

: A renowned wine cellar, with a wide selection of red, rosé, white wines, and prosecco, along with cheese and cold cut platters. Via Pattari, 2.

Aperitivo from 5 PM, reservations recommended

.

Terrazza la Rinascente

: Inside

Galleria Vittorio Emanuele II

, enjoy the terrace aperitivo in an elegant and modern space. With a view of the Duomo spires, savor wine glasses and cocktails.

Aperitivo from 6 PM, open daily

.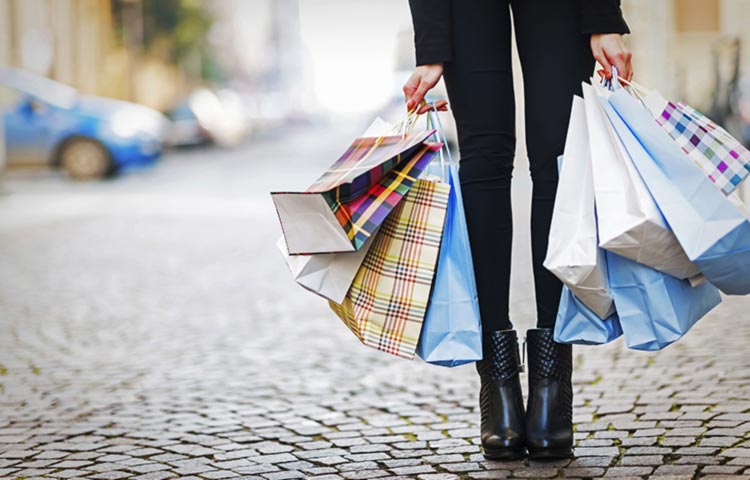 Our Milan Shopping Travel Experiences:
Luxury Shopping Tour
Vintage Shopping Tour
New and Avant – Garde Designers Shopping Tour
Home and Interior Design Tour
Food and Wine Chic Tour
For those interested in fashion but looking to take advantage of the best discounts, we can organize a customized transfer among the Serravalle, FoxTown, Vicolungo, and Franciacorta outlets.
Request more information about costs and booking methods for your Milan Shopping Tour.