Chauffeur-Driven car rental services to/from Orio al Serio-Milan
Our service is a private transfer that allows you to reach Bergamo Airport or return to your preferred address after a trip. To escape stress and enjoy a tranquil transfer, you can rely on Vivaldi Professional Driver Service and the chauffeur-driven car rental service to Orio al Serio. Trust the expertise of our drivers, who are familiar with Milan, Bergamo, and the entire Lombardy region. With our service of driver with car, you can travel on safe, less congested, and faster roads. We always ensure maximum punctuality because we understand the importance of time, whether it's for business or leisure travel.
Pricing Orio al Serio Transfer in Bergamo
Our Service in Bergamo / Orio al Serio is the transfer service to/from Bergamo Airport offered by Vivaldi Professional Driver Service to travelers passing through Milan. When you book the service, you'll have a wide range of Mercedes vehicles to choose from: Mercedes-Benz Classe E sedan for 1-2 passengers (with 2 regular hand luggage), Mercedes-Benz Classe V (Minivan) for 4-7 passengers (up to 5 large luggage), or Mercedes-Benz New Sprinter (Minibus) for up to 8 passengers (with 8 to 10 large luggage). The transparent price list provides a clear view of the cost of the transfer Orio al Serio service with departure from Bergamo Airport.
Rate from/to Orio al Serio*
1-2 pax (Sedan)
3-7 pax

*

(Minivan)
8 pax

*

(Sprinter)

---

Bergamo Apt – Milan
€145
€175
€200

---

Bergamo Apt – Como
€250
€330
€370

---

Bergamo Apt – Turin
€370
€450
€590

---

Bergamo Apt – Varese
€220
€330
€375

---

Bergamo Apt – Lugano
€300
€405
€450

---

Bergamo Apt – Stresa
€290
€350
€390

---
*Rates including 10% VAT and motorway tolls included.
PLEASE NOTE The vehicles available are all Mercedes-Benz, periodically overhauled.
For airport transfers, 45 minutes of waiting time are included. After that, an additional fee of €65/hour will be applied for the sedan, €82,50/hour for the minivan, and €99/hour for the minibus. The rates shown may vary if the transfer is requested in a certain period of the year, for night trips or for journeys not agreed upon in the booking phase.
How to Book our service in Bergamo Orio al Serio
To enjoy the convenience and efficiency of our service in Orio al Serio you can use various channels provided for easy booking of transfers to and from Bergamo Airport. The operators of Vivaldi Professional Driver Service are available at (+39) 347.37.35.465 to provide more information, issue personalized quotes, and confirm the chosen service. You can also make a reservation through WhatsApp, the email address info@i-vivaldi.com, or by filling out the dedicated contact form. The online booking form should be filled out with the necessary details for the transfer: preferred vehicle, number of passengers, number of luggage items, departure and arrival addresses. To facilitate the transfer Orio al Serio service, you can include the flight number in the notes field, allowing us to monitor the progress of your journey and be informed about any possible flight delays or advances.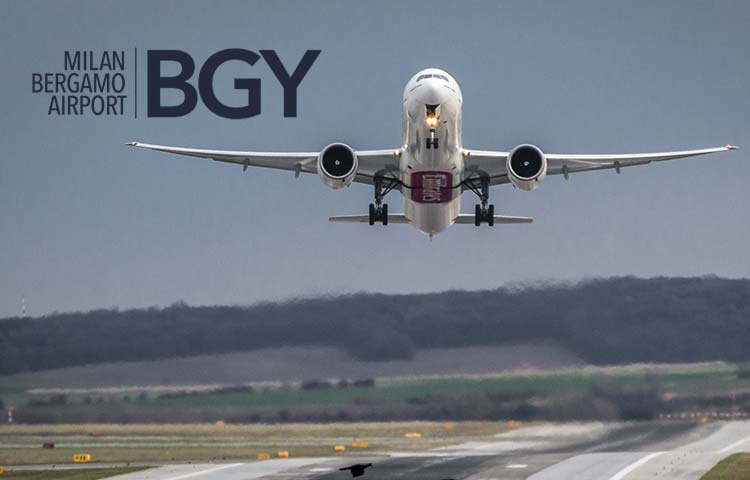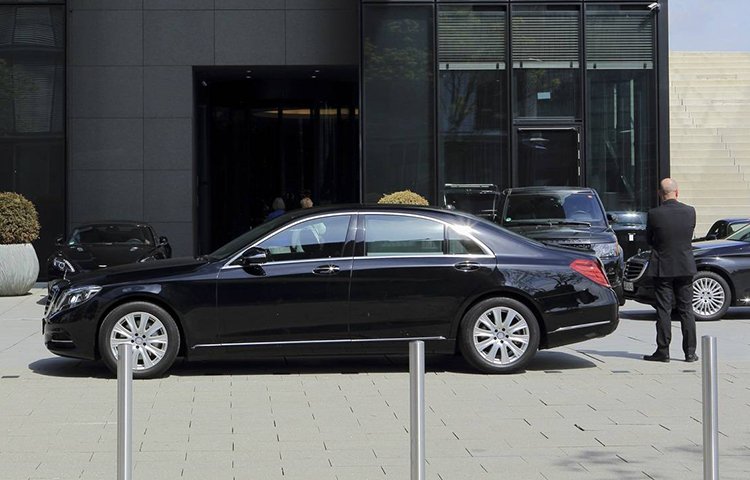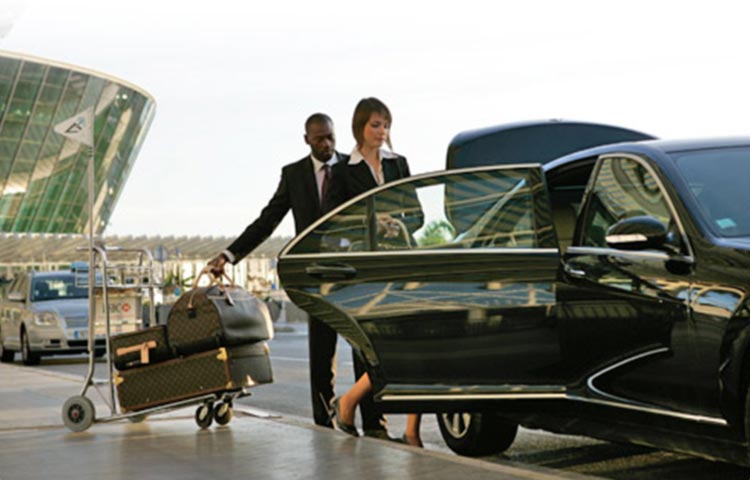 Why choose our service provided from Vivaldi Professional Driver Service
When traveling, it's always better to avoid potential mishaps, waits, or delays that can disrupt predetermined schedules. By choosing the Orio al Serio transfer service from Vivaldi Professional Driver Service, you won't encounter travel issues anymore. Relying on public transportation, for example, might result in overcrowded vehicles and uncomfortable movement due to bulky luggage; using your own car could be costly due to airport parking fees and the risk of being late due to traffic. Even asking a friend or family member can prove to be inconvenient, and taking a taxi often lacks transparency regarding the cost of the ride.
To avoid these risks and ensure comfortable, safe, punctual, and surprise-free travel, the best solution is to book a private driver through the chauffeur-driven car rental service for Orio al Serio. Entrust your transfer to Vivaldi Professional Driver Service, and we guarantee you a unique and unforgettable experience.