Chauffeuring services to/from Milan Malpensa airport
Book Vivaldi Professional Driver's chauffeuring services to and from Milan Malpensa airport. You will travel in a top-of-the-range Mercedes vehicle, such as a Mercedes-Benz E-Class saloon for 1-2 passengers, with a capacity of up to 2 normal-sized suitcases, a Mercedes-Benz V-Class minivan for up to 7 passengers, with sufficient space for 5 large suitcases, or a Mercedes-Benz New Sprinter minibus for up to 8 passengers, perfect for 8-10 large suitcases.
Rates Malpensa Airport*
1-2
pax
3-7
pax
8
pax

---

Malpensa – Milan
€120
€165
€180

---

Malpensa – Como
€140
€165
€210

---

Malpensa – Turin
€275
€320
€410

---

Malpensa – Varese
€85
€110
€150

---

Malpensa – Lugano
€165
€190
€250

---

Malpensa – Stresa
€120
€150
€190

---
*All fares include 10% VAT and motorway tolls.
Airport transfers include a 45-minute waiting time. After this time, an additional charge of €66/hour (saloon), €77/hour (minivan) or €99/hour (minibus) will be applied.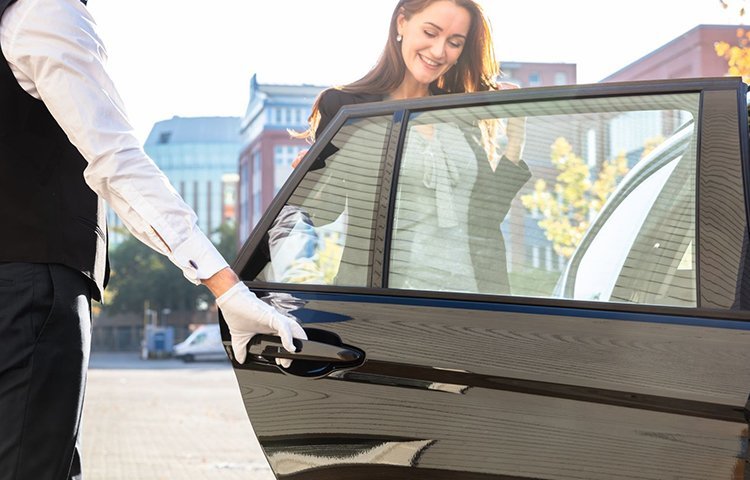 A professional driver will be at your disposal to drive you during all transfers from Milan Malpensa airport to any destination chosen during the booking process. You can request your transfer by calling one of our drivers, or by filling out the form, you will receive an answer to your request in a very short time.
Vivaldi Professional Driver Service is synonymous of comfort, reliability and safety. All drivers are selected professionals with many years of experience and in-depth knowledge of the city of Milan and surrounding areas.